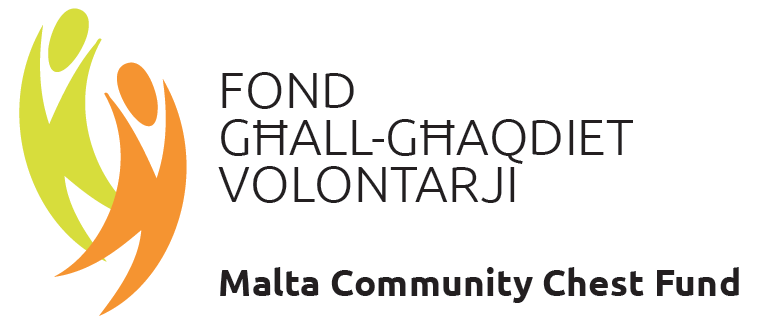 The troupe of Klown Doctors has increased to reach 26 in November 2015 after an initial training programme in artistic skills and basic hospital clowning competences for the new recruits. The programme was led by Ms Laurence Quetel, a seasoned clown trainer and herself a hospital clown working with the Cliniclowns in The Netherlands and Belgium.
The next step in the continuous improvement of our services is a live in seminar on 23-24 April 2016, when we will focus on Clown Logic, Working in diads / triads and develop short sketches to become ever more proficient as  Klown Doctors.
There will be concurrent sessions with 2 trainers, Ms Laurence Quetel and Mr Sean Buhagiar, because our troupe has grown too big (26 Klowns) to train properly as one group.
Both programmes of November 2015 and April 2016 are to a great extent made possible by funds of the Malta Community Chest Fund.
Malta Community Chest Fund
https://drklown.org/wp-content/uploads/2016/04/7AD459C3-F629-4BE7-8BF5-445C1DE9B7AB.png
338
770
m7alpha
https://drklown.org/wp-content/uploads/2015/12/logo_web.png
m7alpha
2016-04-20 09:00:40
2016-04-13 19:15:14
Specialised Clown Doctor training